With the release of Genetic Groups this month, the MyHeritage DNA test now offers the richest and highest resolution ethnicity reports in the industry. You can now pinpoint your origins across 2,114 geographic regions, right down to specific cities or districts. This feature is the result of 3 years of hard work and meticulous research by MyHeritage's Science, Product, and R&D teams.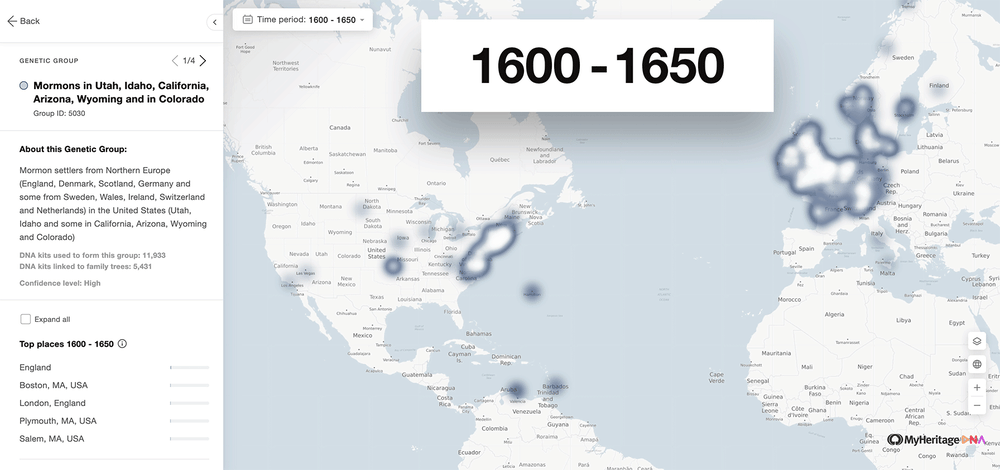 The Knowledge Base resources below offer deeper insight into DNA analysis and how MyHeritage is able to produce such comprehensive results.
The Founder Populations Project: How MyHeritage Estimates Your Ethnicities: This article explains how MyHeritage is able to identify where your ancestors came from based on your DNA.
The World Wide DNA Web: In this webinar, Alon Diament Carmel, Ph.D., from the MyHeritage Science team explains how MyHeritage uses its vast database of DNA Matches to identify genetic groups.
How Does a DNA Test Work? The Basics of DNA Explained: This webinar with Diahan Southard of Your DNA Guide offers a layperson-friendly explanation of the scientific principles behind DNA testing.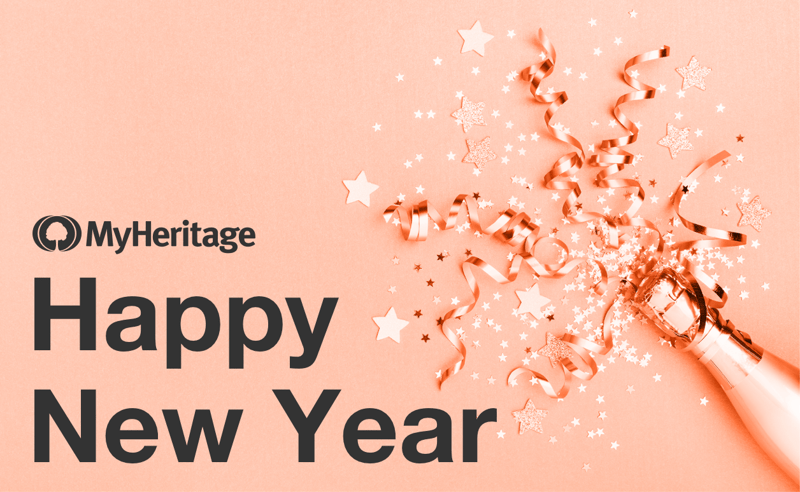 The new year is the perfect time to approach your family history research with fresh eyes and make new discoveries. We hope that you find your new and improved results inspiring — and that the above resources help deepen your understanding and appreciation of the wealth of information you can gain from DNA testing.
Did you know that you can now buy a MyHeritage membership as a gift for a family member or loved one? It makes a perfect gift for a special occasion, and is one they are sure to treasure. Click here to learn more about the MyHeritage gift membership.
Happy New Year!
Daniel Horowitz
Genealogy Expert