Hello there, this is a simple reminder that you may now file your annual Form 990-N form for Your Genealogical Society

If you are not responsible for filing the Form 990-N for YOUR GENEALOGICAL SOCIETY, please forward this email to the appropriate party.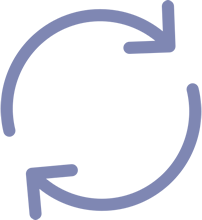 If you already filed, please disregard this email.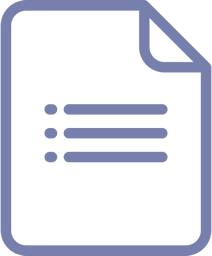 The IRS e-file system began processing business returns for the 2020 tax year on January 8th, 2021.