In honor of Memorial Day, we're offering free access to all military records on MyHeritage from May 20–26, 2020.
Search all military records on MyHeritage
Many of us may have a relative or ancestor who served in the military. We invite you to pay tribute to these heroes and honor their legacy by learning more about them through military records.
The MyHeritage collection consists of 57 million records and includes draft, enlistment, and service records, pension records, and other military documents from North America and around the world, dating back to the American Revolutionary War in the late 18th century.
Please use and share this video.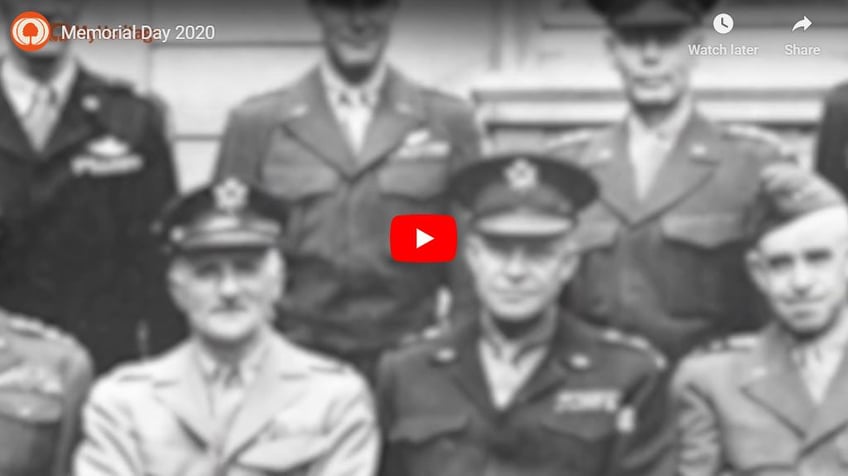 We're also hosting 2 Facebook Live events about military records in the coming days:
Searching Military Records on MyHeritage
Tune in TODAY, May 20 at 1 P.M. EDT as Thomas MacEntee shares how to leverage MyHeritage's vast collection of military records to learn more about your family history.
Breaking Through Brick Walls with Military Records
On May 24 at 1 P.M EDT, join Kate Eakman, senior researcher at Legacy Family Tree, who will show you how to use military records to break through brick walls in your genealogy research.
Make sure you follow us on Facebook to tune in live. You can also watch the recorded sessions later on, and check out the full list of our online events in May and June.
Please let your audiences know so they too can take advantage of these important genealogical resources.
You can read more about the free military records on our blog. Daniel Horowitz
Genealogy Expert
MyHeritage (USA) Inc.,
2975 Executive Parkway,
Lehi, Utah