MyHeritage Education
This month I'm delighted to share some exciting new content we've added to the MyHeritage Knowledge Base. We understand that current times are challenging and are working hard to bring you posts, webinars, videos, and resources that can help you move forward in your research from home.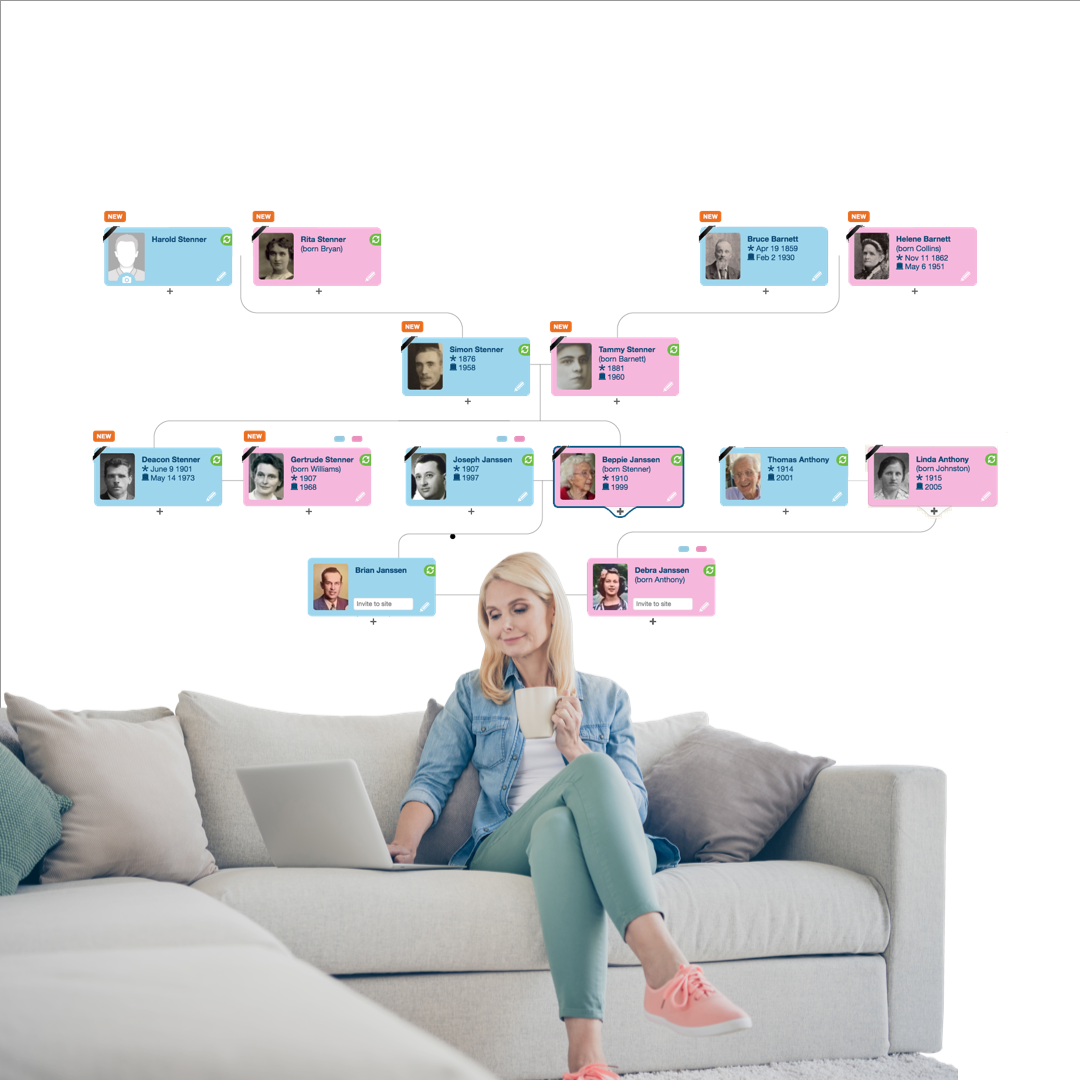 Below are 3 pieces of content from among those we published this month that we think you'll enjoy. Feel free to share it with your society and other people that may be interested in genealogy:
How to Take a Heritage Tour Without Leaving Your House: It's true that there's nothing like the experience of standing on the same ground where your ancestors once stood. But this article will show you how modern technology can still help you explore and learn a great deal about the places your ancestors once lived from the comfort of your home.
Using City Directories on MyHeritage: This Facebook Live session with Thomas MacEntee will guide you through the 545 million aggregated records consolidated from 1.3 billion records in the huge collection of historical U.S. city directories published between 1860 and 1960.
How to Add Photos and Media on MyHeritage Family Tree Builder: In this brief how-to video, you'll learn how you can add photos, documents, and other media to your family tree using the free software MyHeritage offers you for Mac or Windows.
Do you have something to contribute? We'd love to host a guest post from you about your discoveries and success stories with MyHeritage. If you'd like to pitch a guest post, hit "reply" to this email and let us know what you have in mind. We look forward to collaborating with you!
Thanks and stay safe,
Daniel Horowitz
Genealogy Expert